BTS Zodiac Signs: Know the Zodiac Signs of V, Suga, Jimin, and other Members
Reading Time:
2
minutes
BTS, a South Korean pop band, is one of the most successful music groups in the world, and its music has captivated audiences worldwide. BTS swept the globe by storm with their music videos in just a few years. Do you consider yourself a BTS aficionado? Do you know what each of their zodiac signs is?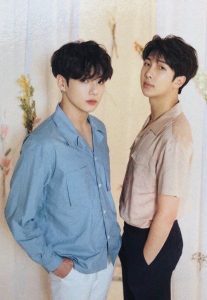 RM, whose real name is Kim Namjoon, is a member of the BTS band. He was born on September 12, 1994. His zodiac sign is Virgo, which indicates that he is a natural leader with a lot of innovative ideas.
Jungkook is a Virgo, having been born on September 1, 1997. Jungkook is one of the group's newest members and is a diligent worker.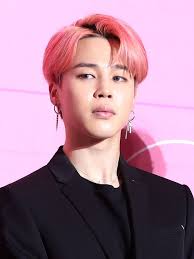 Jin is one of the group's oldest members. He is a Sagittarius and was born on December 4, 1992.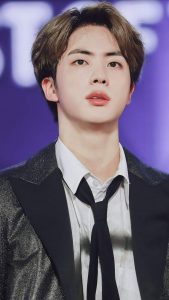 Harry is a Leo and was born on July 31st. He continually puts the well-being of others before his own, just like a traditional Leo.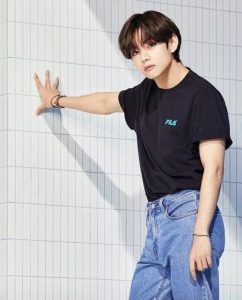 V, whose real name is Kim Tae-Hyung, was born on December 30, 1995, and is a Capricorn.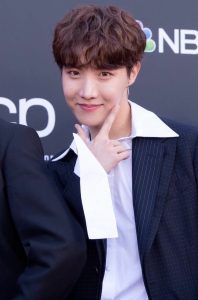 J-Hope was born on February 18, 1994, and his zodiac sign is Aquarius, which explains a lot about him.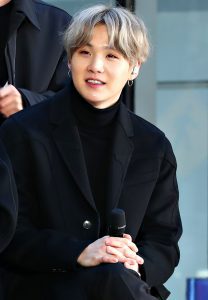 Suga aka Agust D is a South Korean rapper, composer, and record producer who was born on March 9, 1993. The zodiac sign of Suga is Pisces.