Monthly Horoscope (September 2021)
Reading Time:
8
minutes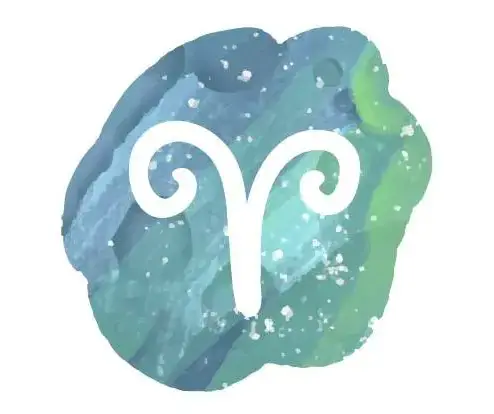 Aries
21st March – 19th April 
September will be a busy month for Aries, so it's time for them to start moving. The appearance of a new moon on September 6 will offer a doorway to better work/life balance and fresh prospects. Taking a risk in the workplace (taking on greater duties with the company or looking for a new employment) could pay off.
The lunar position may potentially bring health-related news, but whatever the case, it is critical to use this time to focus on your food and fitness routine.
Mercury's retrograde began on August 26 and might produce problems in relationships as early as September 6. It is highly recommended that you concentrate on improving communication with your most important business or romantic partner. Above all, attempt to postpone contract signing until October.
From the fourteenth, Aries' ruling planet Mars moves into its solar seventh house, igniting a new beginning in relationships. This appears to bring certainty about difficulties at work with a teammate or collaborator.
After a full moon in the solar twelfth house on September 20, the lunatic will advise you to rest and recharge in the days leading up to the full moon. Listening to intuition and dreams will also be quite valuable because they will be spot on.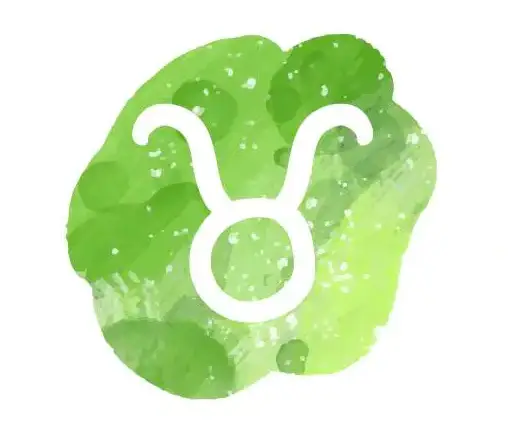 Taurus
20th April – 20th May 
Throughout the first part of the month, a crown of stars dances within Taurus' solar fifth house of desire. This will increase the likelihood of falling in love and pursuing one's heart's desires.
On September 6, a new moon in the sign's house could pave the way for a new creative endeavour, pregnancy, or possibly finding your true match. Single Tauruses should take advantage of this time to date and find someone who sparks their interest.
The presence of Mars until the middle of the month can stoke the fires of the spirit. However, its journey into the solar sixth house of production from the fifteenth house onwards may assure a hectic work schedule.
Apart from that, peace will be restored in all types of relationships, and any Taurus who makes a commitment in the coming weeks will be assisted in their decision.
The lunar position in the home will enable accomplish your hope or dream at the end of the month, around September 20. Some may even be invited to luxurious gatherings where they will be able to see many of their long-lost acquaintances.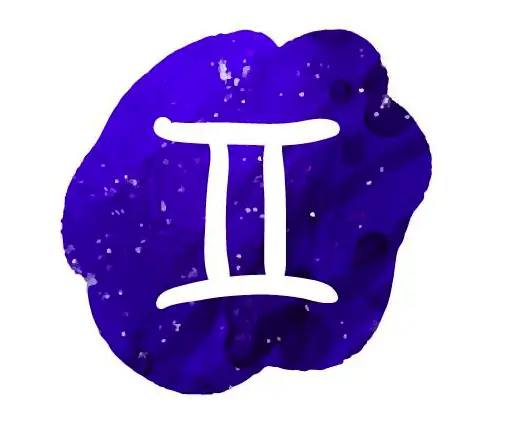 Gemini
21st May – 20th June 
September could be a tense month for Gemini, as they may experience challenges at work and at home. Projects involving the construction of houses or real estate will not be fruitful. A doorway could open in the days after September 6, thanks to the sun and new moon assisting their efforts. Some Geminis may have to relocate, renovate, or deal with a new roommate. Use this energy to re-establish contact with family members.
Passion, fertility, and love, on the other hand, will necessitate close attention. The presence of Mars will toss a match to fire this arena beginning on the fourteenth, ensuring that more pleasure will be on the way. Now is the time to light a fire in your heart, whether you're single or married. Single Geminis should be on the lookout for potential suitors, while engaged Geminis can add spice to their relationship. The stars are aligning, allowing you to spend time with your children or maybe conceive.
In October, a Mercury retrograde in this same area may begin at the end of the month, causing some uncertainty or miscommunication in relationships, so tread carefully.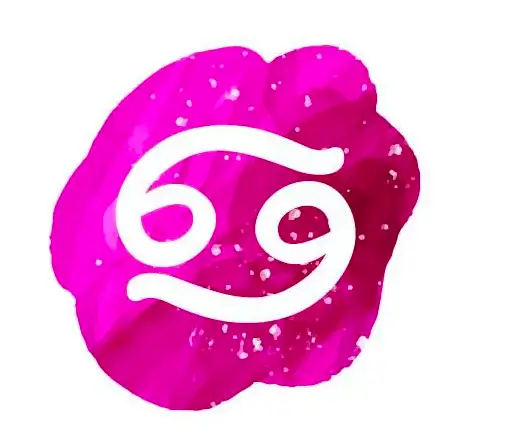 Cancer
21st June – 22nd July 
Mars's fiery entry into Cancer's solar third house will focus its emphasis on enhancing communication. This will improve one's ability to persuade others with powerful thoughts. On September 6, a new moon will appear in this same region, allowing you to interact with others and receive crucial broadcast messages from them. Some Cancers may want to get started on a writing, speaking, marketing, or branding project.
This month's energy favours short-distance travel, allowing for stops to explore new prospects. The presence of Venus in the home begins on September 10 and brings happiness to the heart. This is the time to socialise if you are single. Committed Cancers can join in the gleam by indulging in even greater pleasure with their one and only, or by attempting to conceive.
During this month, Cancers may have the opportunity to move, renovate, or work on a significant project with their family.
Finally, from September 20 onwards, the lunar position will aid in the planning of a long-distance journey, the pursuit of an academic aim, or even the debut of a media-related venture.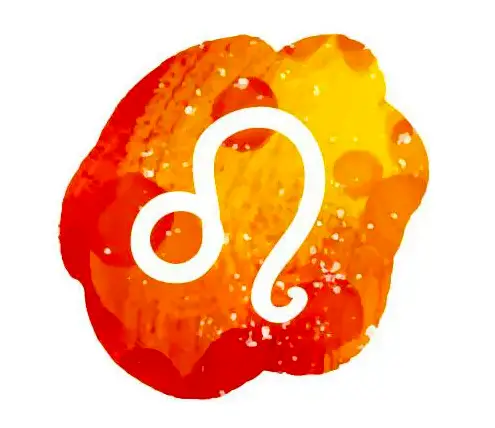 Leo has had a hole in their pocket for the past few weeks, which has caused them to think a lot about money right now. A raise, new job, or rich customer may come in the path of all Cancers on September 6, thanks to a new moon that opens the door to increased fortune. Their budget will be more balanced as a result of their hard work, and they will be able to monetize more. The situation with money is expected to improve.
Domesticity in the house and family will be highlighted by Venus from the tenth. This ensures a home decor treasure or a memorable dinner party with friends at home.
After September 14, Mars will round a bend, ushering in a slew of new ideas. Improved communication skills can make you more convincing, which will lead to new prospects in writing, speaking, advertising, and branding projects.
On the other hand, after September 20, things will start to fall apart again, with issues such as debt, bonuses, and significant financial matters posing a threat. Leo, on the other hand, isn't waiting for a divorce settlement, venture financing, or a scholarship; the breakthrough could be right around the corner.
Finally, Mercury retrogrades on September 26 near the end of the month, which could cause problems in partnerships. As a result, it's best to be cautious about who you say what to.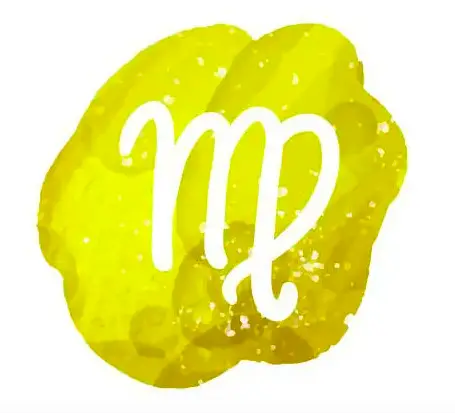 Virgo
23rd Aug – 22nd Sept 
September is Virgo's most crucial month. As Mars continues to empower the sign of the world conqueror until September 14, now is the moment to put all of your plans into action.
On the sixth, a new moon in your zodiac sign will appear, allowing you to start working on crucial personal initiatives. It is past time to act in order to establish a life based on personal goals and to demonstrate their actual potential to the rest of the world.
The retrograde period of Mercury, which begins on September 26, will provide excellent fortune and plenty of opportunities to soar quickly. It will bring attention to financial and budgetary difficulties, so expect delays. Above all, waiting until the end of October to sign a contract may not be advantageous.
The advent of a full moon near the end of the month might bring a significant partnership to light. This may help you make long-term plans with your spouse, such as moving in together or determining whether it's time to get engaged or married.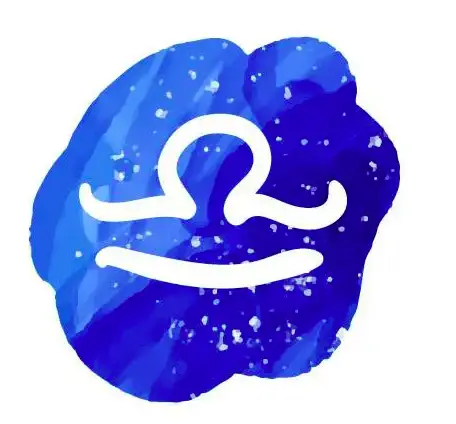 Libra
23rd Sept – 22nd Oct 
September may feel unusually sluggish for Libra, so take advantage of the opportunity to rest, recover, and think about how life should be in the coming years. This month, there's a chance you'll contact medical professionals or therapists. It's a good idea to reconsider postponed doctor's or dentist's appointments. This will benefit both your health and your life in general.
Those who have recently experienced anxiety or uncertainty should meditate or seek assistance.
Mercury has been slowing down in this zodiac sign for the past few months, causing Libras to rethink their future intentions. As a result, rather than fighting the wind, flowing with the flow and yielding to the universe's rhythm can help you heal faster.
This sign will radiate unrivalled strength, charisma, and domination for weeks to come. There will be a surge of energy to undertake major undertakings and take the lead in interpersonal relationships.
The full moon on September 20 sparks a burst of energy, increasing production and assisting in the completion of a large work project. Use the intensity of this craziness to get your resume to the top of the pile if you're looking for a new job. A health issue may arise around this time, and if it occurs, make sure to give it all of your attention.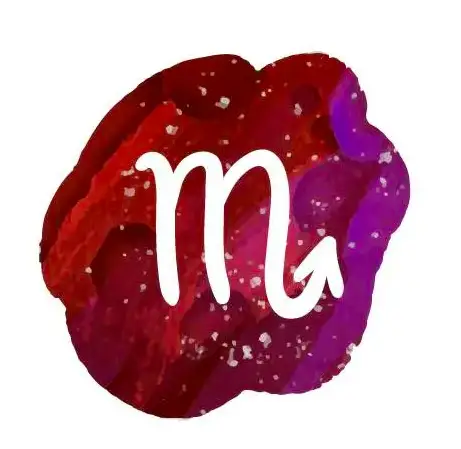 Scorpio
23rd Oct – 21st Nov 
Until mid-month, there will be a spike of excitement in social life. The globe will be awestruck by Scorpio's beauty and power, which will draw a lot of attention. It's now or never to strengthen your personal and professional networks. Request favours, attend events, and, most importantly, be proud of the communities to which you belong.
On September 6, a new moon will appear, which will open opportunities for you to pursue your deepest desires. If one wishes to grow their network, finding connections will be simple.
It is a good moment for singles to find love companions. For Scorpios who are committed, this is a terrific time to have more fun with their spouses or children.
With the arrival of the full moon at the end of the month, a breakthrough in romantic or artistic life, such as falling in love or launching an inspirational project, may occur. It's a wonderful moment for Scorpios to embrace more enchantment, light, and wonder in their lives. The magic has the potential to alter your reality.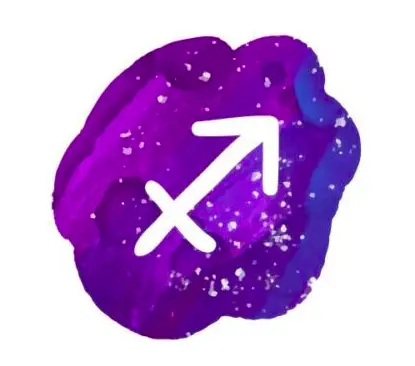 Saggittarius
22nd Nov – 21st Dec 
September is likely to be a pivotal month in Sagittarius' personal life. With Mars in the home until mid-month, there will be a strong urge to work hard in order to accomplish the required results. A new job, promotion, or professional advancement could be just around the corner.
The new moon on September 6 will pave the way for you to make even more progress toward your objectives.
From September 14 forward, the show's popularity will skyrocket. This might also boost social life, bringing with it a slew of exciting events and festivities.
On the twentieth, a full moon in the house will light up the night, bringing the month to a close. This madness may prompt you to relocate, renovate, or improve your living environment, or simply have a great dinner party at home. It's also possible that a family issue will arise.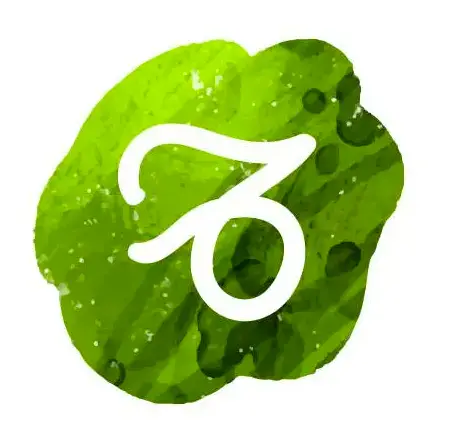 Capricorn
22nd Dec – 19th Jan 
Powerhouse Capricorn will be encouraged by Mars to extend their wings and fly to new heights. This vigour could be channelled either pursuing long-distance travel now or planning for it in the future.
Academic ambitions will take on new dimensions, with new subjects and thesis projects taking precedence. Capricorn's engagement with publication or the media may be particularly focused on perfection. When it comes to broadcasting your thoughts, don't be afraid to go all out.
From September 10 onwards, several friends are likely to contact you, and at least one magnificent celebration is expected.
The full moon towards the end of the month will highlight this sign's talkative side. This will give you more confidence when it comes to releasing a significant writing, speaking, advertising, or branding endeavour. Do so as soon as possible, before the October fog rises in the breeze.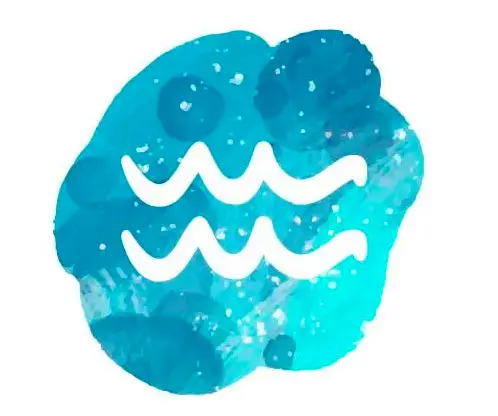 Aquarius
20th Jan – 18th Feb 
The focus in the first several weeks of September will be on joint assets and debts. It will be difficult to achieve a divorce settlement, venture capital, or higher work benefits. A hefty payment could be just around the corner.
It's possible that a large sum of money will be invested. The stars in Aquarius will also have an impact on their partner's income; an increase in their salary will benefit both of them equally.
The new moon on September 6 should bring a breath of fresh air to this arena, with opportunities for success showering down on you.
The full moon, which coincides with the end of the month, may cause you to see money towards the twentieth. During this time, you might get a raise, a new job, a lucrative client, or some other form of side money. Budgeting and putting money aside for a rainy day will come in handy. But, with extra cash on the way, don't forget to enjoy the moment and spoil yourself a little.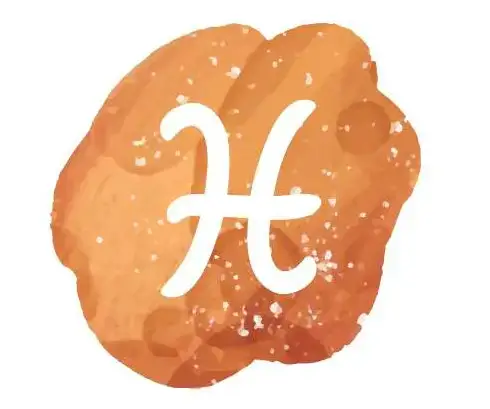 Pisces
19th Feb – 20th March 
The placement of Mars in the sign during the first half of the month will have an impact on relationships. Collaboration with a colleague, business partner, or lover will necessitate a significant amount of effort. It's time to band together, so don't wait any longer.
On September 6, a new moon may give you the push you need to get closer to your mate. Some Pisces may decide to live together, get married, or get engaged. Singles can join in on the fun by putting themselves out there to meet potential suitors who are looking for a long-term relationship. In the long run, it's important to look for someone with long-term potential.