Find Which Vampire Diaries Character Are You Based On Your Zodiac Sign
Reading Time:
5
minutes
The Vampire Diaries on The CW became a huge hit, and it owes its popularity to its diverse cast of characters, both heroes and villains. Some were more sympathetic than others, but they all contributed to the show's enjoyment. Many vampires, werewolves, witches, and, of course, humans demonstrated what they are capable of and how far they are willing to go during the course of the event. It's easy to figure out what the show's heroes' defining traits are, given how much the audience knows about them.
The Vampire Diaries is no longer on the air, however its spinoff series continues in certain ways. Fans who wish to figure out which character they are based on their zodiac sign can look at the characters and their most likely signs.
Despite the fact that the bulk of the characters' birthdates are never mentioned in The Vampire Diaries, fans continue to speculate about which zodiac signs correspond to which characters. The most likely matches are based on the characters' personality qualities, motivations, and how they approach their personal relationships.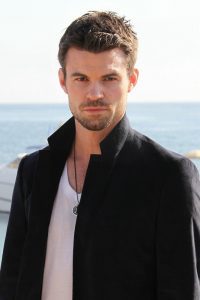 Elijah was one of the most honourable vampires, and his personality qualities suggest that he could be an Aries. This zodiac sign is recognised for being compassionate, determined, and ambitious. Elijah was adamant about being at his brother's side no matter how much Klaus hurt him. He also displayed sympathy for others, which set him apart from his more cutthroat siblings. Even though he knew he wouldn't succeed, he implored Klaus to spare Katherine's life.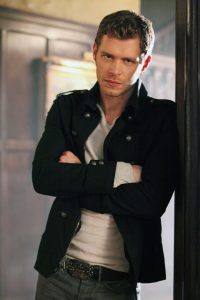 Klaus was introduced following the events of the first season and quickly became a fan favourite. Throughout his trip, Klaus has committed both terrible and good deeds, but he can best be described by one word: perseverance, which would make him an obvious Taurus. The resilience and perseverance of this sign are its defining characteristics. Klaus has lived for almost a thousand years and is capable of pursuing his objectives until he achieves them, regardless of how long it takes. People born under this sign also have a penchant for carrying grudges, and no one in the show is better at it than Klaus.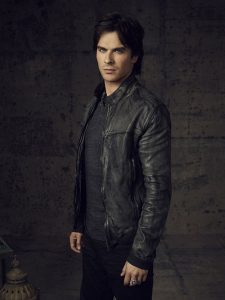 Damon is a Gemini, and he embodies the characteristics of his zodiac sign to a tee. Geminis are charismatic, astute, and gregarious. Damon thrives on other people's attention (especially that of attractive ladies), he can captivate practically anyone, and his wit shines through when he schemes against his foes. To prove that he wasn't a vampire, he even killed Lexi. Finally, Geminis are famed for their clever remarks, and Damon is no exception.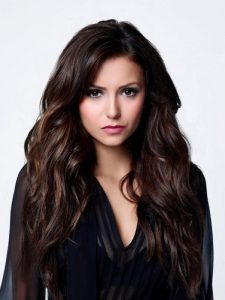 Elena's zodiac sign is Cancer. This zodiac sign is known for being devoted, protective, and astute. Elena is very loyal to her friends and family, and she would give her life for them, as she did in the play. She has a tendency to protect those close to her, even if it means putting herself in danger. She's also astute when it comes to solving situations that arise unexpectedly, as she demonstrated when she deceived Damon and Stefan when they attempted to torture her.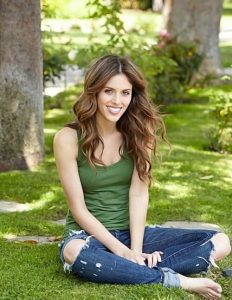 Vicki was born under the Leo zodiac sign. She was a conflicted character who sought to stand up for herself at all times. Vicki embraced this trait for herself, even when she felt confused or wounded. Leos are confident in what they're doing, or at least appear to be most of the time. They can be impulsive, which can lead to poor decisions, as as when Vicki decided to attack Elena and was killed in the process.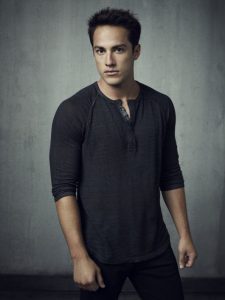 Tyler may not have been as well-liked by fans as other heroes, but that doesn't make him a bad guy. Tyler most closely resembles the characteristics of a Virgo. People born under this sign have a dominant personality, are perfectionists, can be haughty at times, and are self-sufficient. Tyler aspired to be the greatest at whatever he did; he was outgoing and self-assured, and he had no desire to serve others. That's why he reacted so adversely to Klaus's transformation into a hybrid.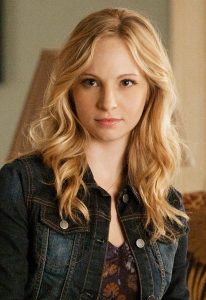 Caroline's zodiac sign is Libra. Libras are charismatic, strong-willed, and well-balanced people. Caroline was a bit of a disaster as a human, but once she turned vampire, she became more balanced and determined to make her life count. She's pleasant and involved in her community, has a natural capacity to make friends, and when she sets her mind on anything, she doesn't give up easy, demonstrating her strong will.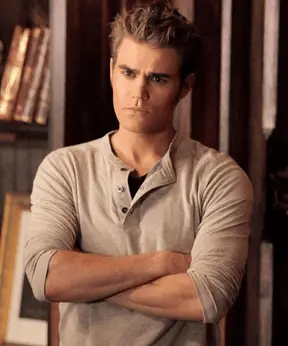 Stefan is a Scorpio because of his personality features. Scorpios are driven to succeed, and Stefan is no exception. Once he sets his mind to something, he won't give up until he succeeds. Like when he made the decision to bring Klaus down no matter what, even if it meant kidnapping Elena. Scorpios can appear hot-headed due to their perseverance, and Stefan does suffer with self-control from time to time, especially when he shuts off his emotions and transforms into the Ripper, an evil version of himself.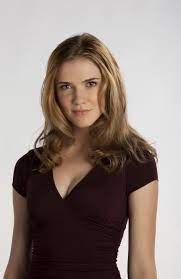 Jenna didn't last long on the show, but as a Sagittarius, she fits right in. This sign's people are brave, valiant, compassionate, and selfless, but they can also be stubborn. When Jenna took on the task of raising two teenagers when Elena's and Jeremy's parents died, she exhibited all of the aforementioned characteristics. She was always there for them when they needed her, but she was also unafraid to confront Jeremy about his inappropriate behaviour.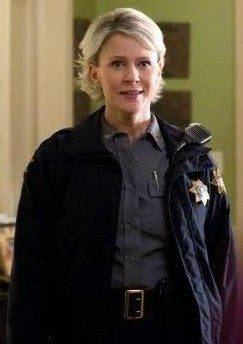 Given her character's experience in the programme, Liz undoubtedly fits well with Capricorns. Capricorns are usually dedicated workers who are focused on achieving their objectives. It can be difficult to connect with them because they are so focused on their work. Liz was so dedicated to her profession as a cop that she didn't have much time for Caroline, but she still had a loving heart, as do all Capricorns.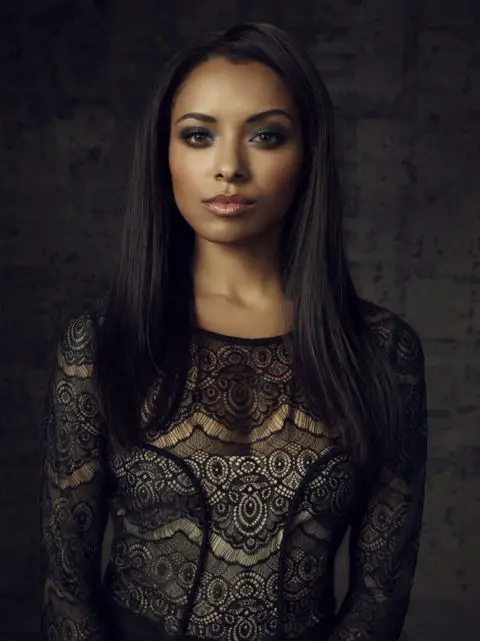 Bonnie, the resident witch of Mystic Falls, is an Aquarius. Because people born under this sign respect their privacy, she prefers to remain to herself and isn't as talkative as her pals like Caroline. They're also known for their compassion, which Bonnie exemplified on several occasions when she aided friends and strangers. People born under this sign normally don't have many friends and it's difficult to acquire their trust, but they're devoted to the ones they do have, like Bonnie is.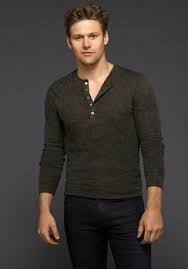 Matt is a Pisces, and he has acted in ways that are typical of his zodiac sign on numerous occasions. Pisces are notorious for being too concerned about others. Matt's loving side was on display several times, not just when he attempted to care for his sister Vicki, but also when he assisted Elena in navigating her early days as a vampire. People born under this sign are empathic, have deep feelings for others, are affable, and well-liked, much like Matt, who has a large number of friends and few adversaries.