Weekly Horoscope (05th June to 11th June 2022)
Reading Time:
6
minutes
Our Weekly Horoscope is the most accurate weekly horoscope available online. The Accurate Weekly Horoscope has been written by experts with years of practical experience behind.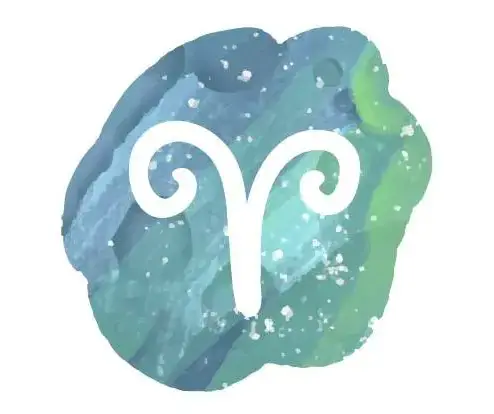 Aries
(Mar 21st-Apr 19th)

Leave something or someone behind if it is becoming toxic. It's time to start over. Depending on your mood, you might change professions, housing, or even your relationship status. You may find yourself juggling many jobs or receiving money from multiple sources during this favourable phase for freelancers, consultants, and part-time work. Continue on. Your honesty and open-mindedness earn you respect. A new activity might pique your interest. It's been a terrific week for mingling and connecting with like-minded people. Something is going to cheer you up.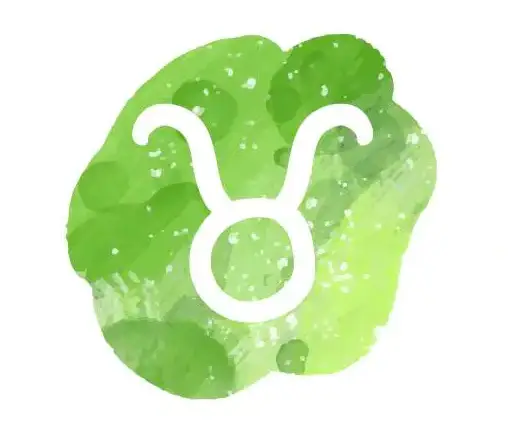 Taurus
(20th April – 20th May )
A promise is made. Signatures are required on all documents. A handshake completes the transaction. Your hard work pays off, and you're busy than ever getting things moving in the months ahead. Expect higher profits and rewards as you go toward stability, in addition to a sense of success. In your personal life, a pattern may be repeating itself. Consider what needs to be changed and be receptive to constructive criticism from a friend or family member. It is possible to announce engagements, marriages, and even pregnancies. It's possible that your health issues are linked to your family. A little research could turn up something in the DNA.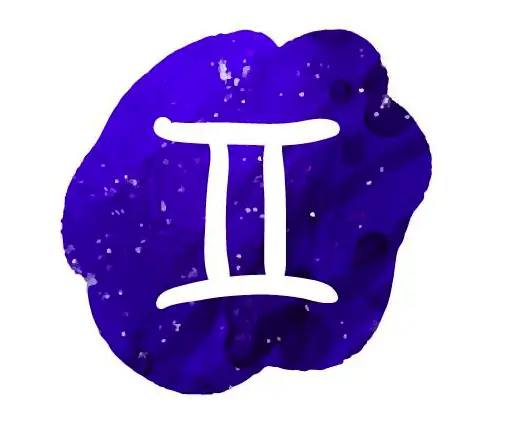 Gemini
(21st May – 20th June )
Another fork along the road. Which route will you take? Both solutions look to be equally promising and difficult. Seek the advice of a professional to assist you in making your decision. You may find yourself conducting many conversations at once after a busy week of phone calls, messages, and meetings. But, darling Gemini, you have it easy. Others are awestruck by your capacity to multitask while yet finding time for themselves. In matters of the heart, be brave and have a clear heart to heart conversation with someone. The talk will surprise you with how nicely it goes. Keep track of your costs and save aside some money.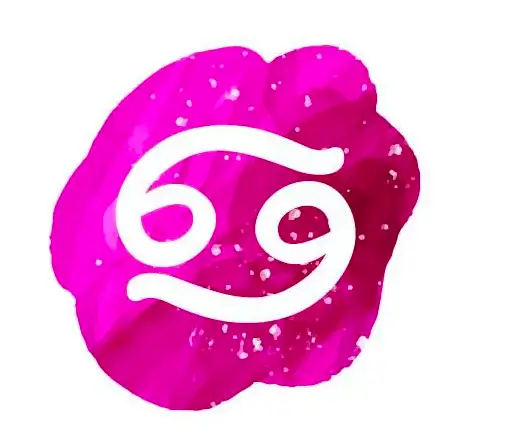 Cancer
(21st June – 22nd July )
If you don't confront them directly, they will continue to disappoint you. No more hedging your bets or procrastinating on a few key decisions. Deadlines may loom, and you may find yourself working even harder than usual. Someone's behaviour may be in direct opposition to their promises. Believe what they've done. The death of a loved one is bound to start people talking. Traveling cancer patients should be cautious about what they eat and drink this week. It's possible that having too much of a good thing isn't always a good thing.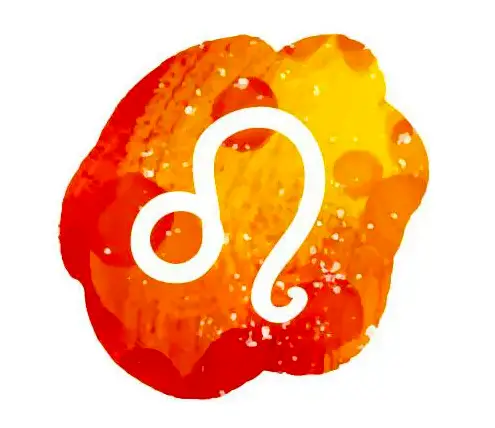 Leo
(23rd July – 22nd Aug)
After a storm, there is peace. The tension level decreases. You could feel sleepy for a day or two, but you'll soon be back to your normal lively self. Take the advise of a more experienced woman. Concentrate on being kind. Starting with your own self-care is a good place to start. It's time to break a bad habit or adjust your routine. A small child's wisdom may astound you. If you're having trouble discovering the answers you're looking for, consider meditation or spiritual practise. This is a wonderful week to arrange your finances, especially if you have upcoming costs and budgets to consider.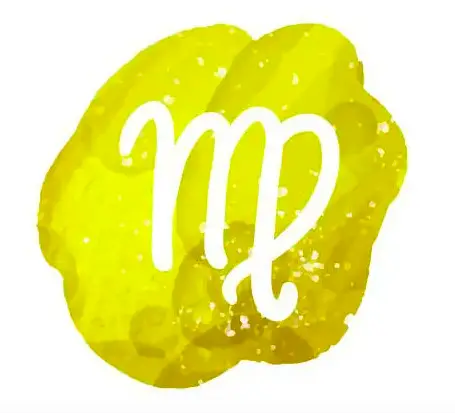 Virgo
(23rd Aug- 22nd Sept)
Leave your usual routine aside and try something new. Break the mould. Experiment with new ideas. Short travels refresh and re-energize your spirit. And you could fantasise about changing careers, starting your own business, or retiring. And, knowing your determination, your dream has a chance of becoming a reality. Things are looking up financially, so stop stressing and learn to be present in the moment. A new love may pique your interest in things of the heart, and it may turn out to be a long-distance relationship. Friends and family from faraway places reach out to tell you how unique you are.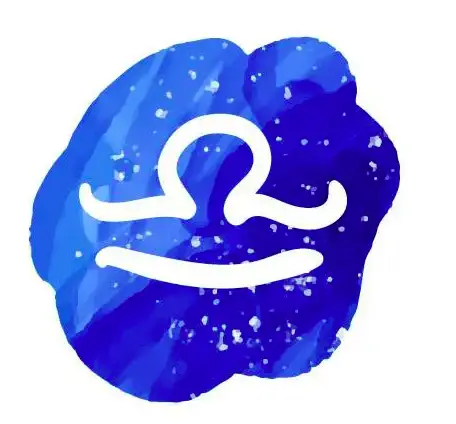 Libra
(23rd Sept- 22nd Oct)
Keep an eye out for anger and other mood swings. You may be irritated by a bothersome coworker or family member's inane questions. You might also feel like breaking free and doing your own thing. Keep an eye out for thoughtless errors, especially when taking tests or producing a critical paper. Sleep patterns may become erratic, and you may yearn for a day off with no obligations. This is an excellent week for artistic Librans who can relax by immersing themselves in a creative activity. Music, art, and poetry can help you relax.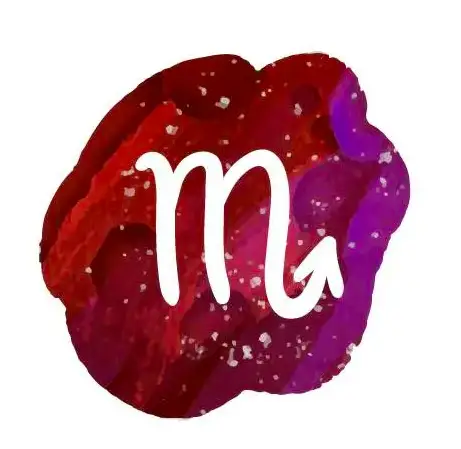 Scorpio
(23rd Oct- 21st Nov)
Now is the time to be pragmatic and logical. For a while, emotions take a back seat, and a lot of work gets done. A powerful man may require more of your time, so make preparations ahead of time. The negotiations go off without a hitch, and you leave a good impression. Things start to fall into place once you speak with authority. Aggressiveness is always beaten with assertiveness. In terms of your health, it could be time to see a specialist about a persistent problem. You might need to be a little more patient with the process if you have travel commitments.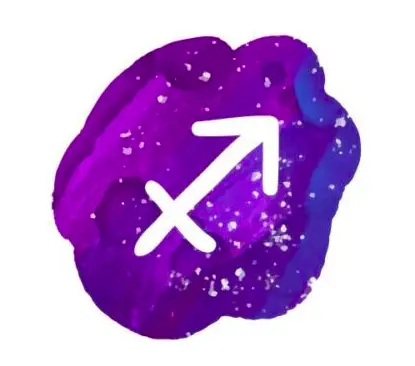 Sagittarius
(22nd Nov- 21st Dec)
You'll be reading if you're not writing. Documentation, contracts, agreements, and mail are all examples of paperwork. Expect to do far more than you had anticipated. In the days ahead, time management will be crucial as you try to strike a balance between your job obligations and your personal life. Family members may not be as understanding, and you may find yourself in a fight with someone who refuses to see things from your point of view. If it becomes too overwhelming, take a step back and take some time to breathe. The state of your health remains stable, and positive news regarding a loved one's health cheers you up. It's time to rejoice.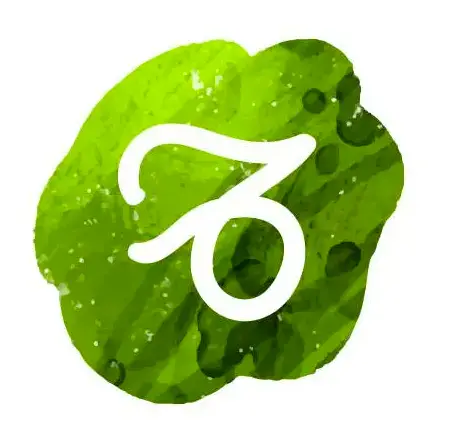 Capricorn
(22nd Dec- 19th Jan)
Loyalty may be put to the test. It could be yours or it could be someone else's. Don't commit if your heart isn't totally into it. Someone's unreliability could be shown. It's time to relinquish control and concentrate on moving with the flow. Work things may feel stale, and a part of you may want to branch out and start anew in a whole different industry or even place. What's holding you back, and why aren't you following your heart's lead? Minor payment concerns are resolved, and you may feel compelled to reunite with a long-lost family member for a heartfelt conversation.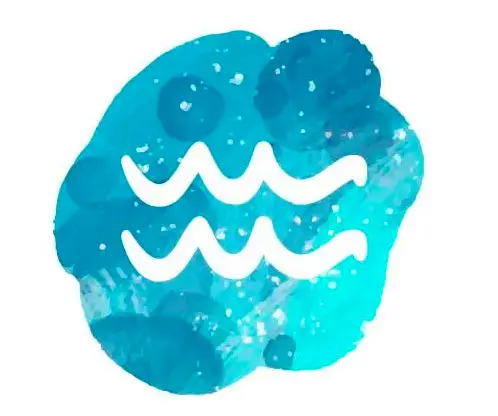 Aquarius
(20th Jan – 18th Feb)
There's a period of perplexity followed by a period of clarity. Keep an eye out for miscommunications and delays. It's impossible to trust someone's weird and inexplicable behaviour. When someone is expected to answer, they may remain silent. Lie low until things calm down and you're given permission. A fantastic week for students studying for competitive exams or seeking further education, as well as any Aquarians involved in Education, Knowledge, and Training. It is your belief in yourself that will allow you to shine. There's no time for self-doubt; everything will work out sooner than you think. You might be tempted to splurge on the nicer things in life or arrange a fantasy getaway. Don't listen to people who keep tugging you down; do what seems right to you.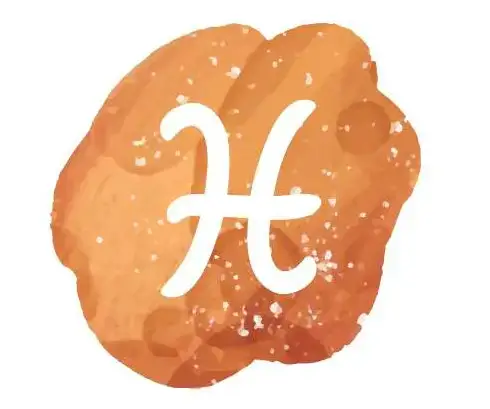 Pisces
(19th Feb – 20th March)
Lady Luck is on your side. In a few moments, you'll feel relieved. Good news from work or a quick, painless recovery from a health problem reminds you of how valuable happy times are. A chance to develop your company or career should not be passed up. Make the most of this favourable period while it lasts. Everyone wants to be a part of your charm, thus Pisceans in the media may find themselves in high demand. Singles can anticipate an unexpected dialogue or growth in their romantic relationships. Just be wary of too many late nights and binge-watching!