Weekly Horoscope (10th October to 16th October 2021)
Reading Time:
5
minutes
Our Weekly Horoscope is the most accurate weekly horoscope available online. The Accurate Weekly Horoscope has been written by experts with years of practical experience behind.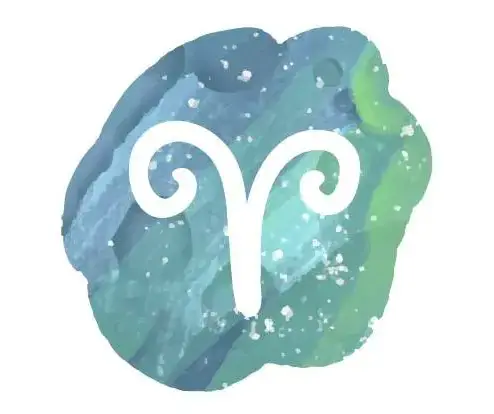 Aries
(Mar 21st-Apr 19th)

There's one more difficulty. You've got what it takes to finish the tasks ahead of you. There's no time for breaks, and you're not going to be able to quit. The finish line will soon be visible, and you'll have to summon all of your inner resources to complete the task, which you will. On a personal level, you may be suspicious of new people or those who try to approach you too closely. You may be blocked from familiarity by past patterns of behaviour and memories. In terms of money, it's a wait-and-see situation. Avoid making snap decisions.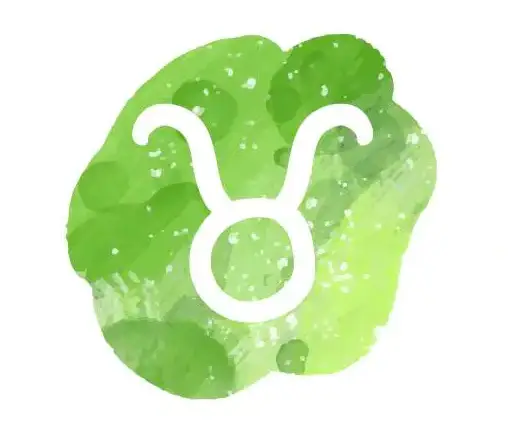 Taurus
(20th April – 20th May )
It's time to celebrate! In the days ahead, you may not feel like working much and instead want to check your contact list and reconnect with old friends and family. It's time to take a much-needed break and simply enjoy being alive in the company of some wonderful people. A party or a happy reunion could be on the cards. A milestone may be reached, and what better way to mark the occasion than with a bang? It's time to practise mindfulness when it comes to your health. Excessive consumption of food and drink could have a negative impact.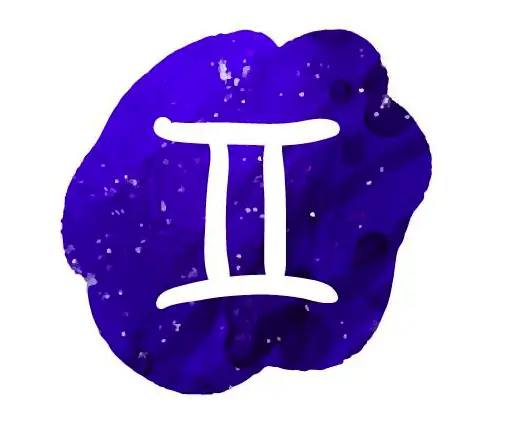 Gemini
(21st May – 20th June )
All of your hard work is beginning to bear fruit. People have started to notice and inquire about possible collaborations, mergers, and alliances. Pay heed to the synchronicities and signs that the Universe is sending your way, even though there's still a lot to be done. You know, nothing happens by chance. Relationships that have an equal amount of give and take flourish. You can even set boundaries if you feel you've been giving way too much. Success does not necessarily have to be materialistic, and it can come from the most unexpected places. When you start investing in your health, an illness improves.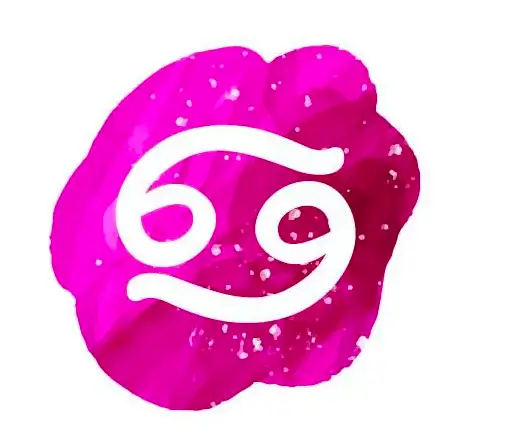 Cancer
(21st June – 22nd July )
Can't make up your mind? Do you find yourself torn between the devil and the great blue sea? The cards advise you to follow your instincts and choose the solution that feels appropriate to you. Push aside any self-doubt and seek out a sounding board in the form of an advisor. When it comes to a house sale, a job interview, a loan application, or a college application, there may be some waiting involved. Your perseverance will be rewarded. Business owners may need to make a decision on a product's or service's future, and the longer you wait, the more unsettled you'll feel. It is preferable to act sooner rather than later.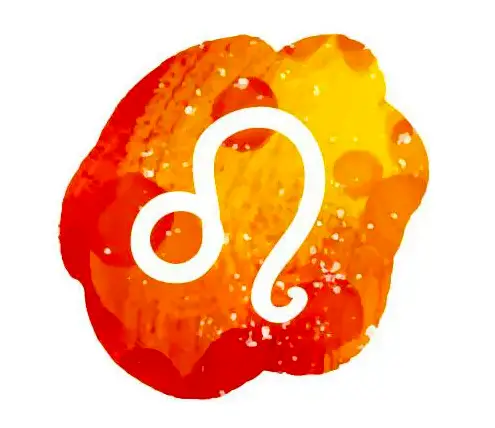 Leo
(23rd July – 22nd Aug)
Things are gradually improving. Your heart and step have a lightness about them. You've learned what you need to know, and the more self-sufficient you are, the better. Your optimistic attitude at work will attract chances, and you may expect a little lighthearted fun and laughter in your relationships as well. It's a good time to repay the kindness you've received. Donations, acts of kindness, and volunteer effort all bring blessings your way.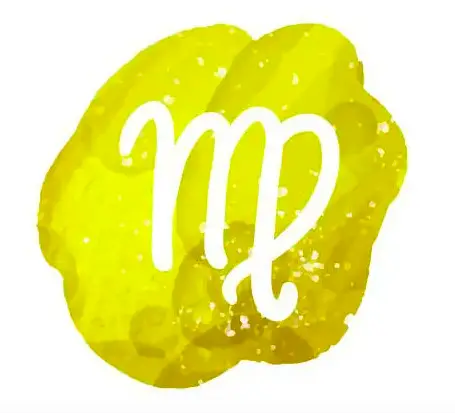 Virgo
(23rd Aug- 22nd Sept)
A new beginning is on the horizon. You've lost a part of yourself that is no longer naive or gullible. However, if you want to create an influence, you must first eliminate your doubts and negative beliefs. Others are impressed by your logical approach, and your decisiveness gets things done. A new enterprise or concept is launched with the power of the energies. Just be a little more patient with those around you; what you think is impartial input could be misinterpreted as a harsh criticism. There may be some tense periods in family problems. Stress-related illnesses may return, so make sure you're not working all the time.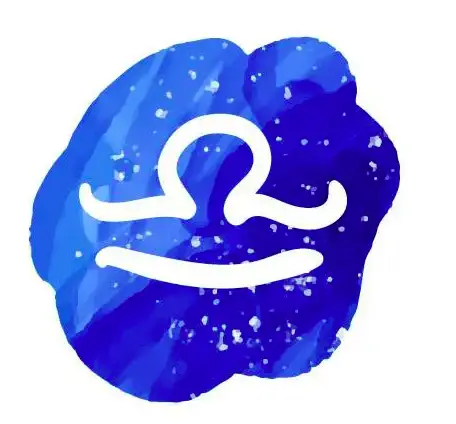 Libra
(23rd Sept- 22nd Oct)
Pat yourself on the back, Libran; only you know what you've gone through to arrive at this point. Gains, promotions, gifts, degrees, and even acclaim are all examples of upward mobility. The more you let go of the past, the better the future becomes, and this week you may find yourself implementing long-term plans at work and in your personal life. It's possible that new trusting relationships may form, and your positivity will inspire others. Make your pleasure the centre of your attention for a change.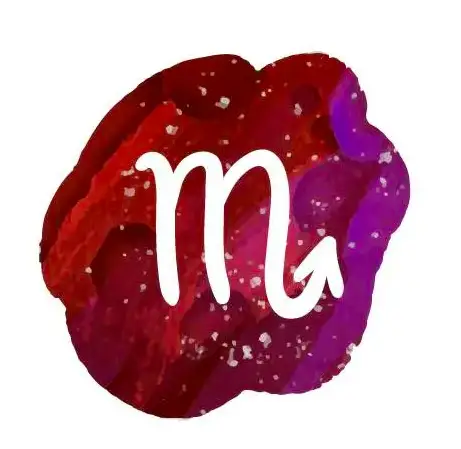 Scorpio
(23rd Oct- 21st Nov)
A change is beneficial. A new viewpoint develops. Increased awareness, as well as some ground-breaking techniques and concepts, have sparked some lively debates. The week encourages uniqueness and creativity, as well as rewarding the patient. If you're unsure, seek the advice of a mother figure, who will steer you in the right direction. A novel therapeutic method is beginning to yield benefits. While you're extending your wings, thank those who assisted you in taking flight. You will receive more if you offer more.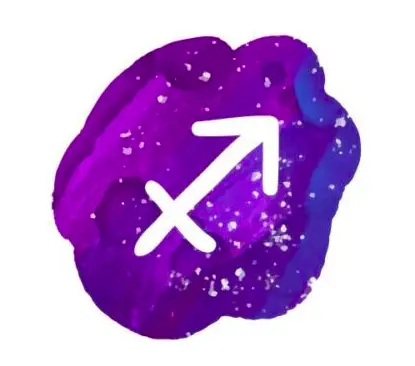 Sagittarius
(22nd Nov- 21st Dec)
You become perplexed when there are too many possibilities. With a little perspective, distance, and simplifying, you'll be in a better place. As you juggle various chores and responsibilities, time management will become increasingly important. It's almost as though everyone is clamouring for your attention at the same time. Prioritize for your own mental well-being. Home and family bring happiness, and an old memory brings back fond memories of simpler times.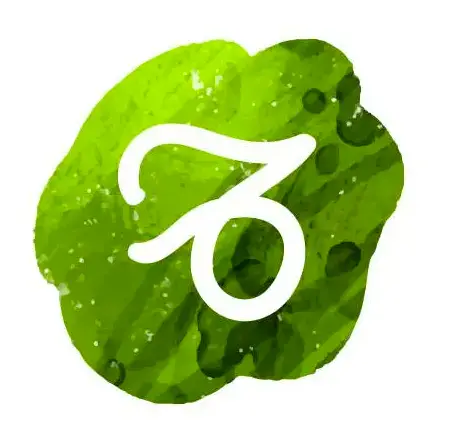 Capricorn
(22nd Dec- 19th Jan)
In the days ahead, keep in mind that the grass looks greener when it's phoney. It's possible that some promises are too wonderful to be true. Before making a commitment, conduct background checks and research. It's possible that a promising transaction may fall through or that the truth will be disclosed. A week of careful planning and no rash decisions. It's better to be clear now in all personal conversations. Define your limits in terms of how much you can and cannot achieve. Overthinking might cause sleep problems in the short term. Detach and detox on a regular basis for inner serenity.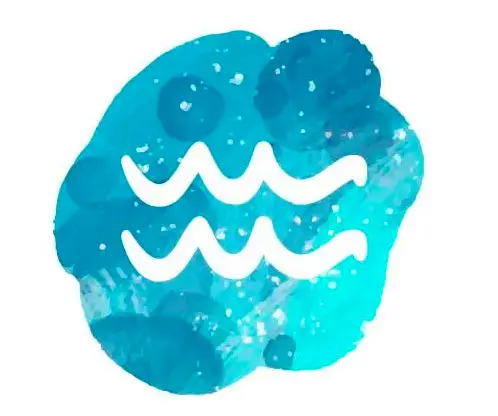 Aquarius
(20th Jan – 18th Feb)
As you think, talk, or even talk worldwide, the world takes centre stage. Alliances go smoothly, and the prospect of long-term rewards motivates the team to work hard. You're actively working to make the world a better place, and your capacity to consider wider issues is what will keep you on track. Marriages, engagements, and even newborns may be announced, and you may find yourself busier than ever in the months ahead. Stay organised and your immune system will thank you.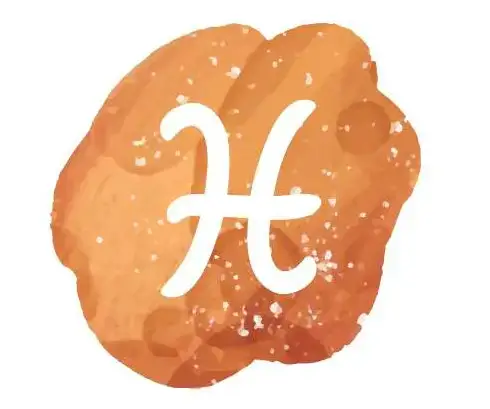 Pisces
(19th Feb – 20th March)
Your ability to plan ahead may be put to the test. A simple blunder could cost you a lot of money. If you want a successful conclusion, stay organised. Don't assume they'll understand; your messaging may need to be clearer and more direct. Your many abilities and skills aren't being utilised to their full potential. Your lecturers were correct; now is the time to pay attention to their advice if you want a better result and peace of mind. In terms of money, this is a fantastic week to finally resolve a pressing issue. Meditation and introspection will provide you with the energy boost you require.