Weekly Horoscope (19th September – 25th September 2021)
Reading Time:
5
minutes
Our Weekly Horoscope is the most accurate weekly horoscope available online. The Accurate Weekly Horoscope has been written by experts with years of practical experience behind.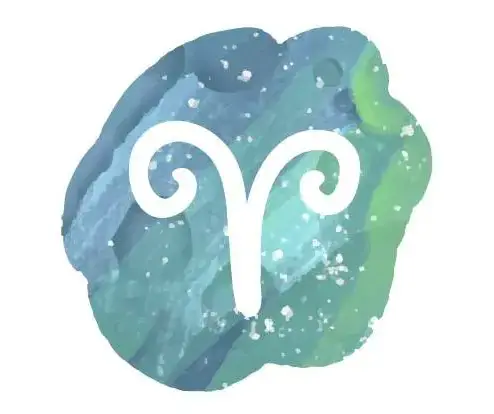 Aries
(Mar 21st-Apr 19th)

It can't always be your way or the highway. The coming week will need you to learn to compromise, give in a little, and most importantly, listen to what others have to say. Before you speak up in meetings or negotiations, pretend to be a bystander. To speed up the healing process, a nagging health condition may require a second opinion or alternative therapy. Patience and flexibility are required while dealing with money.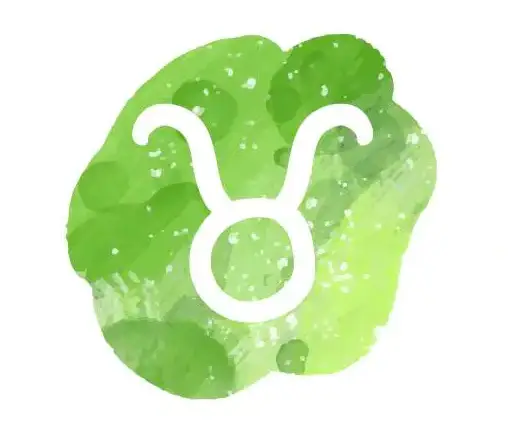 Taurus
(20th April – 20th May )
As you reorganise and rearrange your life, long-term ambitions take centre stage. Efficiency will result from better time management. Prepare for unexpected delays and detours as paperwork and red tape may take longer than expected. Family members may be obstinate and unwilling to see things from your point of view. For the time being, you'll have to go with the flow. For students and others interested in furthering their education abroad, a favourable era has begun. Luck is on your side; all you have to do now is put in the effort, and you've got a winning combination.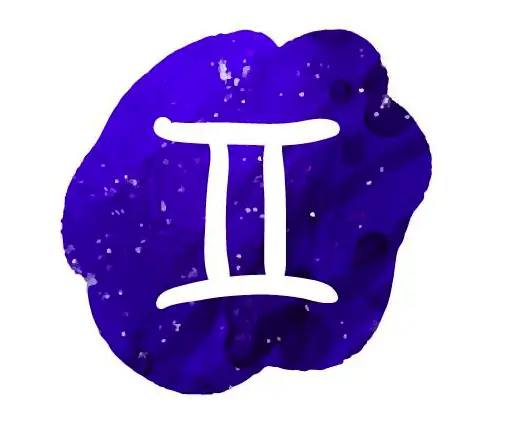 Gemini
(21st May – 20th June )
All of your hard work is starting to pay off. Your food, exercise, and late nights are all noticed. Socializing offers a new sense of contentment and acclaim. But, more importantly than others, how do you feel about it? It's time to assess the situation and make the necessary adjustments. It's possible that you'll need financial or legal advice. A fantastic time has arrived for starting new businesses, finalising marriages, and even announcing pregnancy. Your optimism will carry you through even the darkest times and inspire others.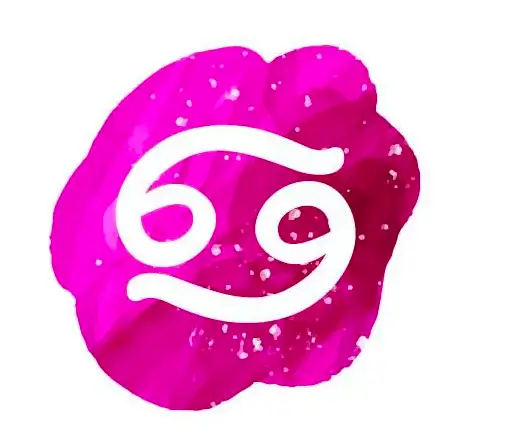 Cancer
(21st June – 22nd July )
The cards advise you to create boundaries and delegate if you're feeling overwhelmed by duties and responsibilities. You won't be able to do everything on your own, so some assistance may be required. Keep an eye out for signs of stress accumulation, such as poor sleep habits or irritability. A mature approach is used to resolve an old misunderstanding. The relocation process begins. Everything is feasible when you put your plan into action: a new home, a new job, a new city.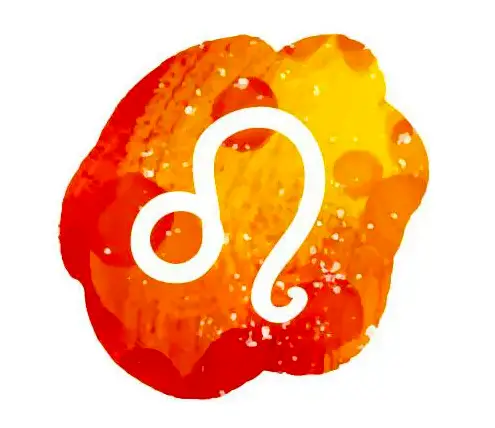 Leo
(23rd July – 22nd Aug)
Consider what you're saying before you say it, and take a moment to consider what you're signing. Keep an eye out for abrupt arguments and verbal outbursts. You might be pushed into a confrontation by an unpleasant young soul. Once the truth is revealed, the pressure is relieved. Patience and foresight yield results. In the days ahead, communication, promotion, and advertising will be highlighted. A family gathering could unearth a long-buried secret.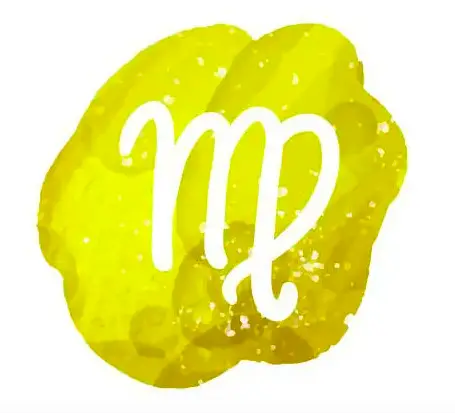 Virgo
(23rd Aug- 22nd Sept)
Dear Virgo, this is the time to be brave and stand firm in your beliefs. You may be forced to defend your position and stand from all sides. If there are a lot of criticisms, assess who is being actually constructive and who is just being cruel, and do what feels right to you. Make a serious attempt to clarify, even in partnerships, and aim for honesty and transparency. Inflexibility can lead to heartbreak. This has been a wonderful week for closing deals, buying houses, and making purchases.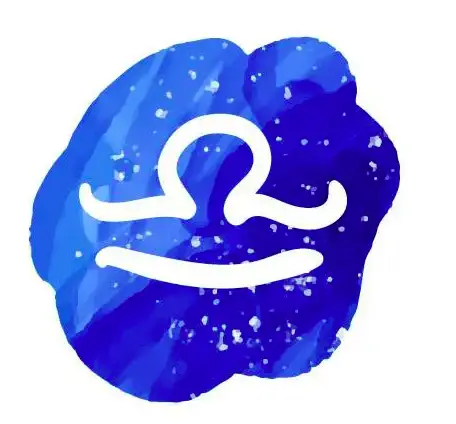 Libra
(23rd Sept- 22nd Oct)
You've gone a long way. Allowing tiny things to affect you in this way is not a good idea. Work your way to a peaceful state of mind before dealing with the annoyances that arise. A testing phase will begin, and you will be expected to use all of your patience and tenacity to get through it. This is not the time to back down; rather, it is the moment to stand up for what you believe is right and give it your best. You may not be able to escape confrontation even in your relationships. Prepare to listen to what the other person has to say while remaining loyal to yourself.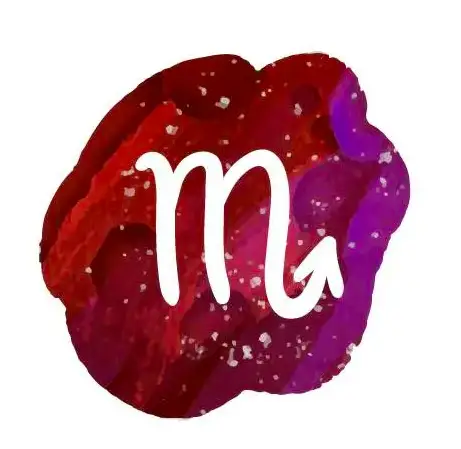 Scorpio
(23rd Oct- 21st Nov)
Your mind is bursting at the seams with fresh ideas and creative endeavours. Don't be afraid to speak up. Make a list of everything. For all the right reasons, a new company idea or product line takes up a lot of mental space. As long as the objectives are clear, brainstorming produces a viable direction. In terms of money, this is an excellent time to think about ways to increase your fortune. A new collaboration delivers on its promises. The family remains supportive, but you might need to devote more time to a younger soul.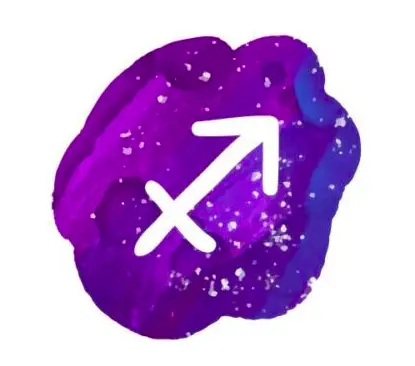 Sagittarius
(22nd Nov- 21st Dec)
You can see things more clearly than you have in the past. People, events, and situations in your life begin to make more sense, and you gain a better understanding of yourself and your mission on this earth. Make a connection with something from your past to get closure. A period of acclaim and accomplishment begins. Don't get too caught up in one achievement; there are plenty more to come. It's not just a dream; it's a reality.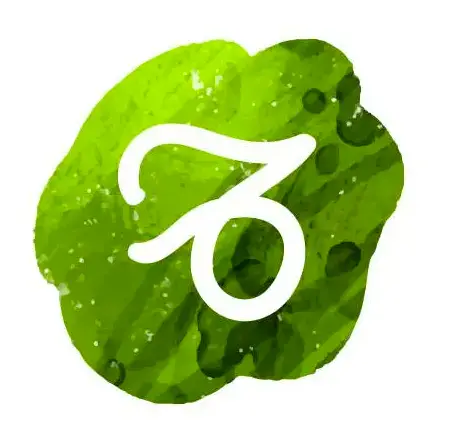 Capricorn
(22nd Dec- 19th Jan)
The best things in life aren't material possessions. Too much clinging to something isn't going to help. Rethink your work-life balance by learning to relax and go with the flow. It's been a terrific week for coming up with new ideas and expressing them. You realise how liberating it is to simply be yourself. If someone proves to be untrustworthy, you may need to look for other colleagues or customers. Don't be afraid to think beyond the box.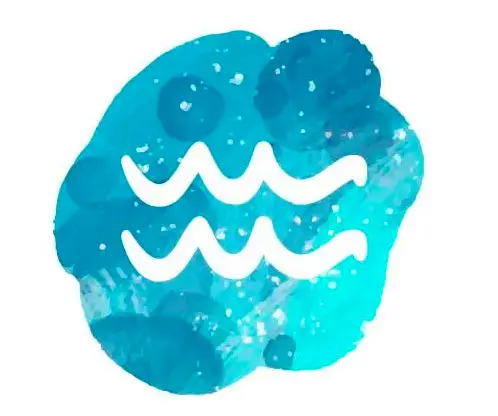 Aquarius
(20th Jan – 18th Feb)
It gets better just when you think it can't get any worse. When a phase of your life comes to a close, you experience a sense of regeneration. You've sharpened your thinking and picked up a few life lessons along the way. This is an excellent time for long-term planning, development, and strategizing. You will succeed if you believe you can. Keep track of how much you're eating and drinking. The key to success is moderation.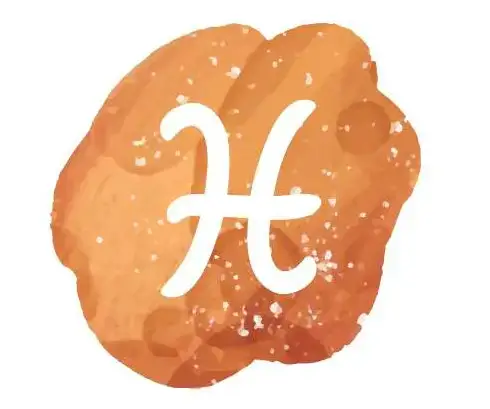 Pisces
(19th Feb – 20th March)
The tempo of the days ahead may catch you off guard. There's so much to accomplish, so little time. You're in high demand, people are taking notice of you, and your job list seems to be growing by the day. Things should be fine with a little time management. Singles may also garner a lot of attention on a personal level. It's possible that a flirtation will develop into something more serious. It's preferable to get things straight with that special someone right away.