Weekly Horoscope (29th May to 04 June 2022)
Reading Time:
6
minutes
Our Weekly Horoscope is the most accurate weekly horoscope available online. The Accurate Weekly Horoscope has been written by experts with years of practical experience behind.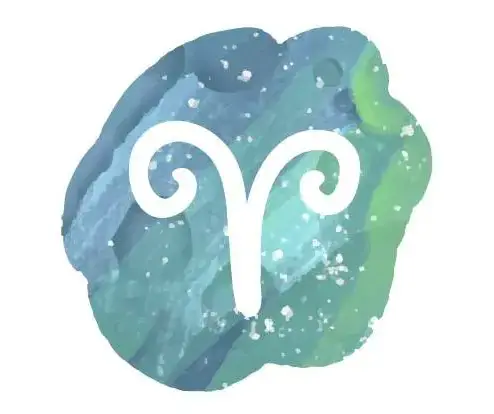 Aries
(Mar 21st-Apr 19th)

This week, your innate capacity to lead will help you establish clout at work and even in important family situations. People are increasingly turning to you for guidance and assistance, and you may find yourself in the role of consultant, counsellor, or even confidante. When your development is visible in start-ups, creative endeavours, and businesses, you've entered a good phase. New strategies appear to be working. The state of health is stable. Relationships are a source of hope. Continue on; there's more wonderful news to come.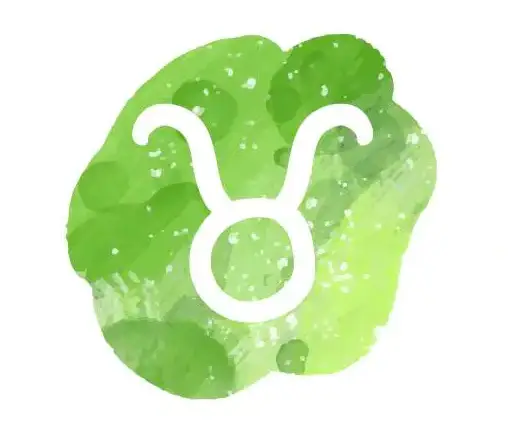 Taurus
(20th April – 20th May )
No one beats a Taurean when it comes to putting ideas into action, managing various projects, and managing funds. Meetings and documentation keep you occupied with money matters, personal finance, and investments. Relief comes when a project is nearing completion or when a contract is signed. A family member's health may be a source of concern, but proper treatment can provide relief. When it comes to matters of the heart, someone's mental games may become too exhausting. It might be time to move on if you haven't worked them out yet. Your travel plans are finalised, and you can't wait to take that much-needed vacation.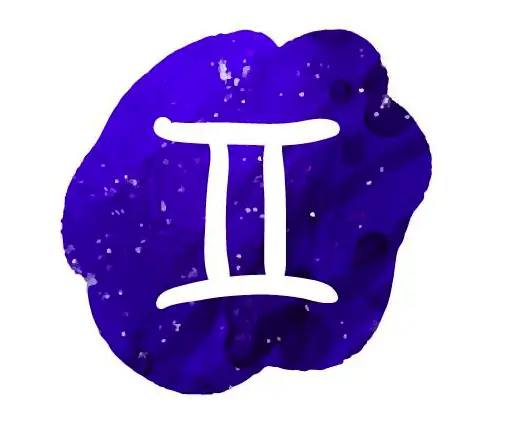 Gemini
(21st May – 20th June )
Stop overthinking things and start paying attention to your feelings. Allow yourself to connect more with your emotions by listening to your instincts. In health, media, and artistic endeavours, Geminis attract help, followers, and good fortune. But don't keep it all to yourself; share your knowledge and experience with those who look up to you for advice and inspiration. A fantastic week for emotional bonding. Because parental love is emphasised, spending more time with your parents or children offers a tremendous sense of satisfaction and fulfilment. Natural medicines and alternative healing methods provide alleviation and recuperation.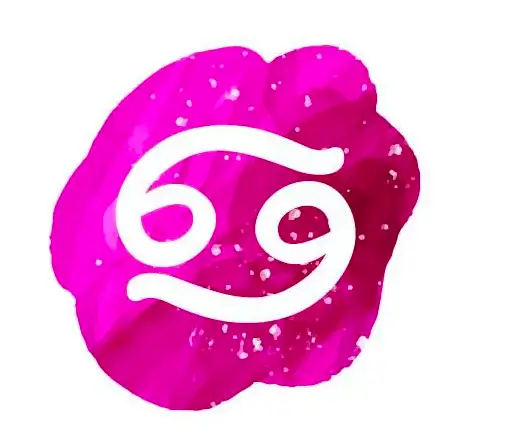 Cancer
(21st June – 22nd July )
This week could be demanding if you don't keep your cool. When conversing with others, be aware of your surroundings. Make an effort to be transparent. A small white lie could snowball out of control, resulting in a slew of misconceptions. Teamwork and group projects reveal time management issues that must be addressed front on. Someone may make a promise to refund the funds but never follow through. Health issues are improving, and a family gathering brings people closer together. Your love life gradually improves when you meet someone who shares your mood and attitude on life. They'll keep coming back to you if you give them space and independence.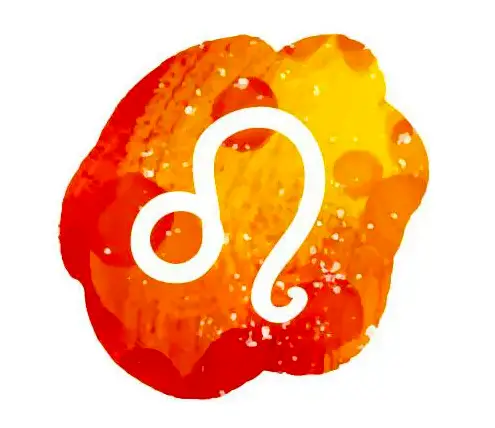 Leo
(23rd July – 22nd Aug)
The importance of home rises to the foreground. You could be remodelling or planning to buy a new home, or you could be considering inheritance issues. Make sure your goals are clear and that your bills and papers are in order. At work, you may be asked to discuss a huge order or a forthcoming event, and your planning skills will be put to the test. Job applicants must be better prepared for the arduous interviews that lie ahead. Don't be concerned about what others may think. Embrace your individuality and ignore those who try to bring you down. There's a lot to do, but if you're organised, this week will bring you progress and, eventually, peace of mind.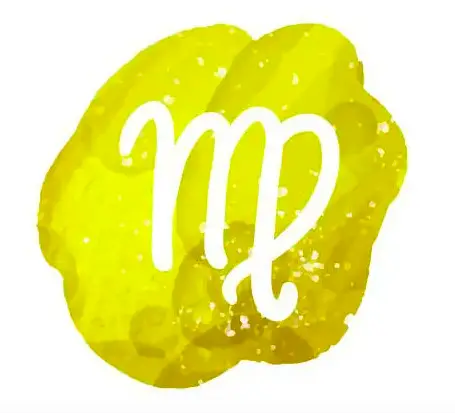 Virgo
(23rd Aug- 22nd Sept)
You are about to experience absolute calm and tranquilly. You've discovered a new interest. Or you can find yourself so absorbed in your task that no one or nothing else matters. Alternatively, you may meet your soulmate. Simply go with the flow and avoid overthinking things. It's often best to just be in the present than than try to figure out why things went the way they did. Allow yourself to let go of grudges and look at the big picture. De-stressing is aided by music, poetry, and the arts. If you're a creative Virgo, you might find yourself revisiting a prior creative activity. It's been a tremendous week for sending and receiving positive energy.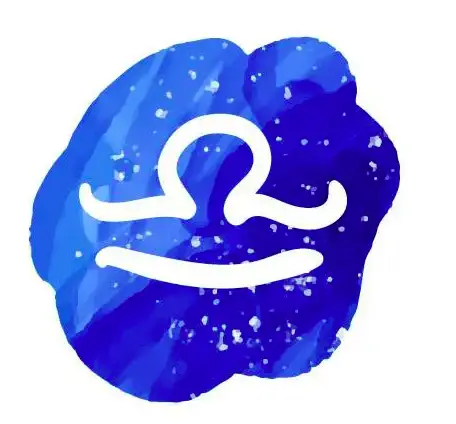 Libra
(23rd Sept- 22nd Oct)
If the conditions weren't apparent beforehand, or if issues weren't thoroughly handled, Librans may be in for a few surprises this week. Keep your conversations short and sweet. A delicate soul may require diplomatic treatment. You can also find yourself mediating a conflict between two parties. Unexpected news from a friend or family member may throw everyone off for a few moments. The state of one's health must be kept under control. Also, if you're prone to overspending, be wary about going completely overboard. Balance is vital, Libran, and you should make sure you receive adequate exercise or spend time outside.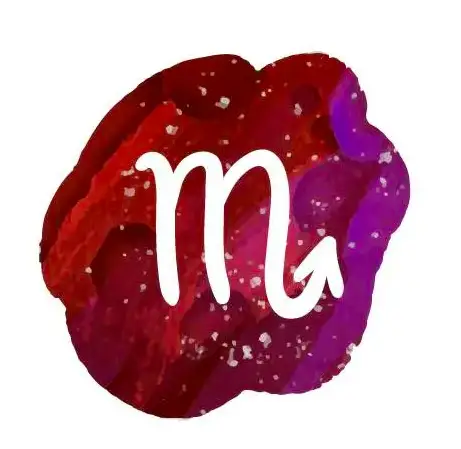 Scorpio
(23rd Oct- 21st Nov)
Perhaps you're hypersensitive to what's going on around you. Alternatively, you may allow your imagination to go wild. There's a lot going on, and you might find yourself worrying more than you're doing. Detach from people and things that deplete your energy and get grounded. Young people can be intimidating, but if you trust the process and let go a little, everything will be OK. A good time to reorganise your life, especially if you have a lot of clutter or a big list of things to do. Keep an eye out for sensitivities, particularly with allergies and your digestive system. It's possible that your body is in need of a cleanse.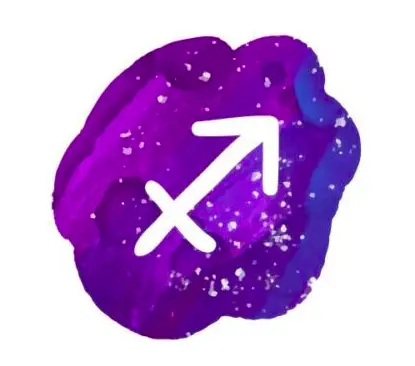 Sagittarius
(22nd Nov- 21st Dec)
Demonstrate what you're capable of. With your talent and skills, you rise to the moment. Your capacity to think quickly can help you avoid a problem. When your mind is clear and your energies are high, you can achieve a lot if you put your mind to it. Encourage people to follow in your footsteps. Money affairs are going well, with more to come in the days ahead. Don't forget to check in on loved ones while you're rushing to meet deadlines. Singles may be forced to pick between two or more equally attractive suitors. Follow your instincts.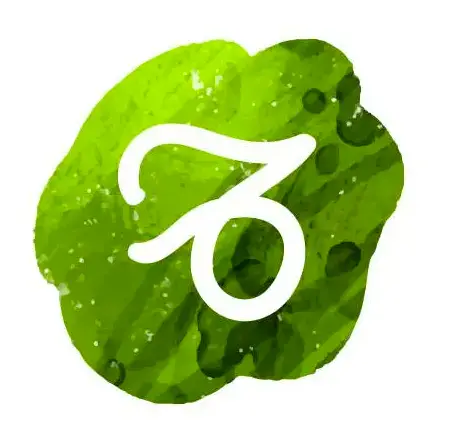 Capricorn
(22nd Dec- 19th Jan)
You may feel exhausted or disregarded after a period of compromise or giving in to someone else's requests. Make the decision to be forceful rather than aggressive. You've been asked to approach a job or work with a more unselfish mindset. As long as you keep a generous spirit, your aspirations have a chance to come true. Relationships that have been strained recently reach a fork in the road as both of you consider other options. If you want to make it work, put yourself in the position of the other person and be a little more generous. A few days away from the daily grind is the ideal stress reliever.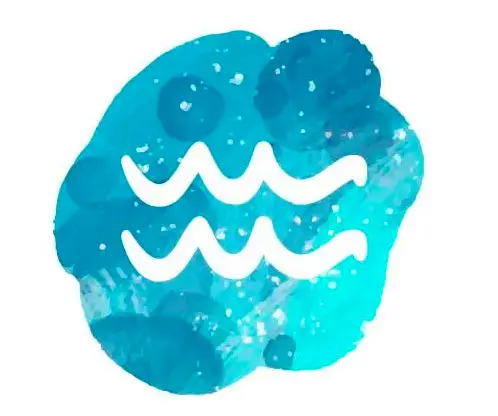 Aquarius
(20th Jan – 18th Feb)
Take some time to pamper yourself. In the days ahead, it appears that self-care will take precedence. Maybe you're feeling overwhelmed or simply fatigued. For a while, recharge and disconnect. Expect some delays at work, which are actually a blessing in disguise because they allow you to complete other tasks in the meanwhile. A cherished coworker or client may opt to relocate to brighter pastures or may surprise everyone with news. If you have a reoccurring health problem, you should seek a second opinion. Now is the time to pay attention to your body's signals.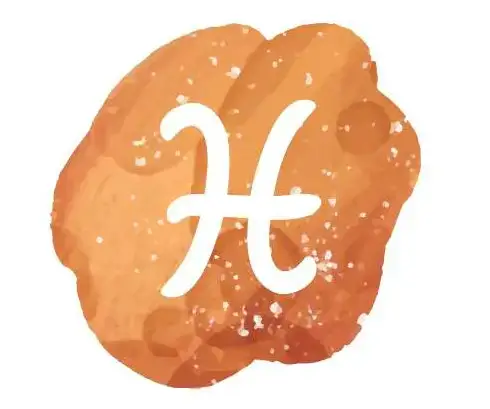 Pisces
(19th Feb – 20th March)
Putting off tasks till the last minute may not be the greatest approach. Your time management abilities, as well as your ability to reorganise your life, will be put to the test. Keep your focus on the most important tasks and establish a list of things that are wasting your time. An old acquaintance may contact you for assistance or guidance. You can be at a crossroads in your personal or professional life. You are no longer the same person you once were, and it is up to you to make the required adjustments. What steps can you take to brighten your future? Put on your thinking cap. Better interpersonal connections result from greater self-awareness.